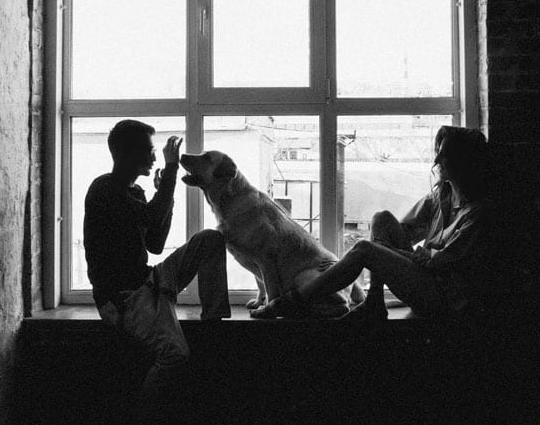 Wild Life Pets Trade
If you're looking for a reliable and experienced pet relocation service in Dubai, look no further than our company. We are a team of passionate and dedicated animal lovers who understand the importance of ensuring your pets are relocated safely and with care.
We are the best
With years of experience in the industry, we have the knowledge and expertise to transport your pets to their new location, no matter where in the world that may be. We provide customized solutions to meet the unique needs of each pet and owner, ensuring that the relocation process is stress-free for both you and your furry friends.
They All Joined Us!
We offer a range of services, including transportation arrangements, custom-built crates and carriers, necessary permits and documentation for international transport, and animal care and handling services, such as providing food, water, and necessary medical care during transport.
International Pets Movers